---
Successfully Subscribed
---
Thanks for signing up!  We only email once a week max and will definitely notify you when we have new products available.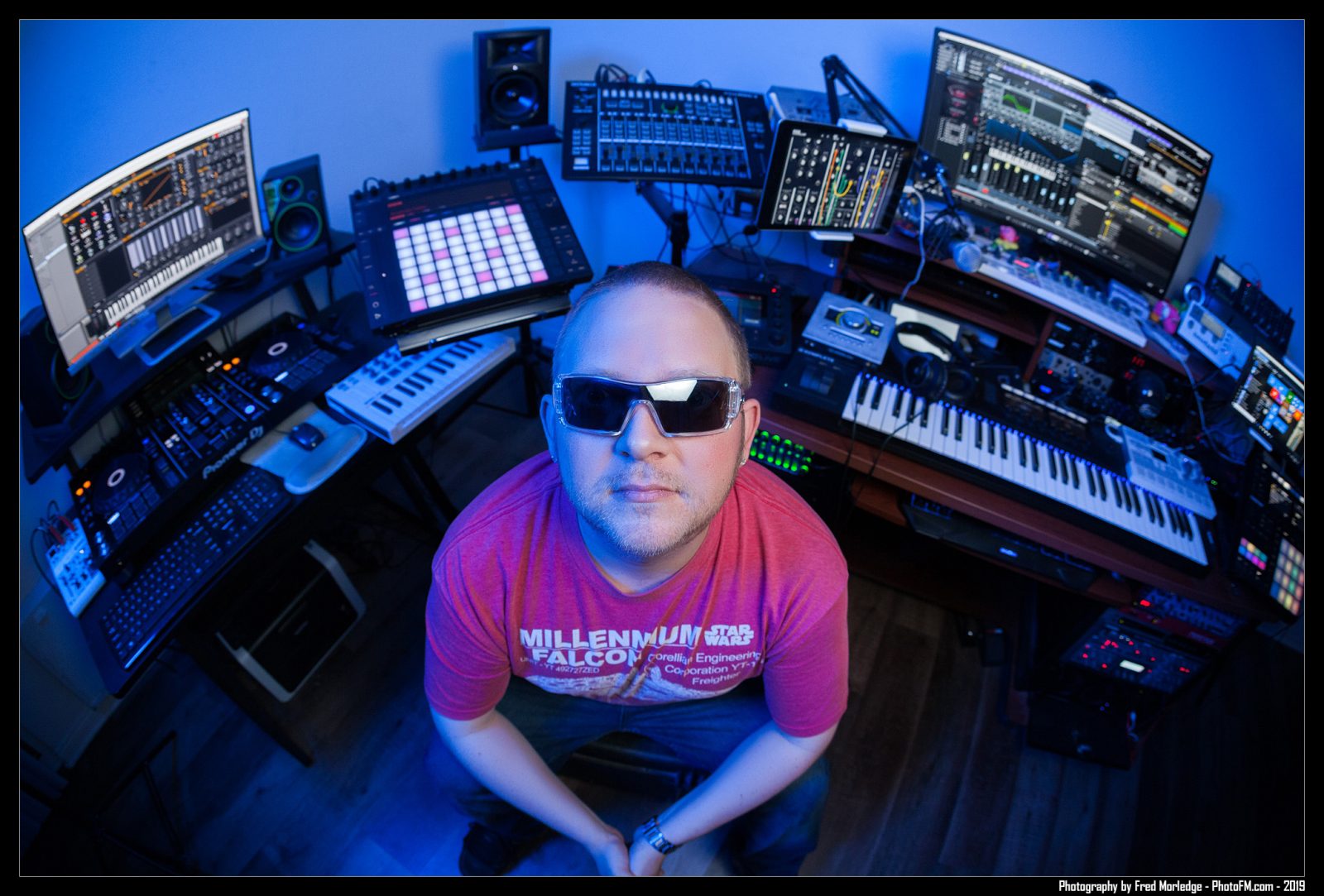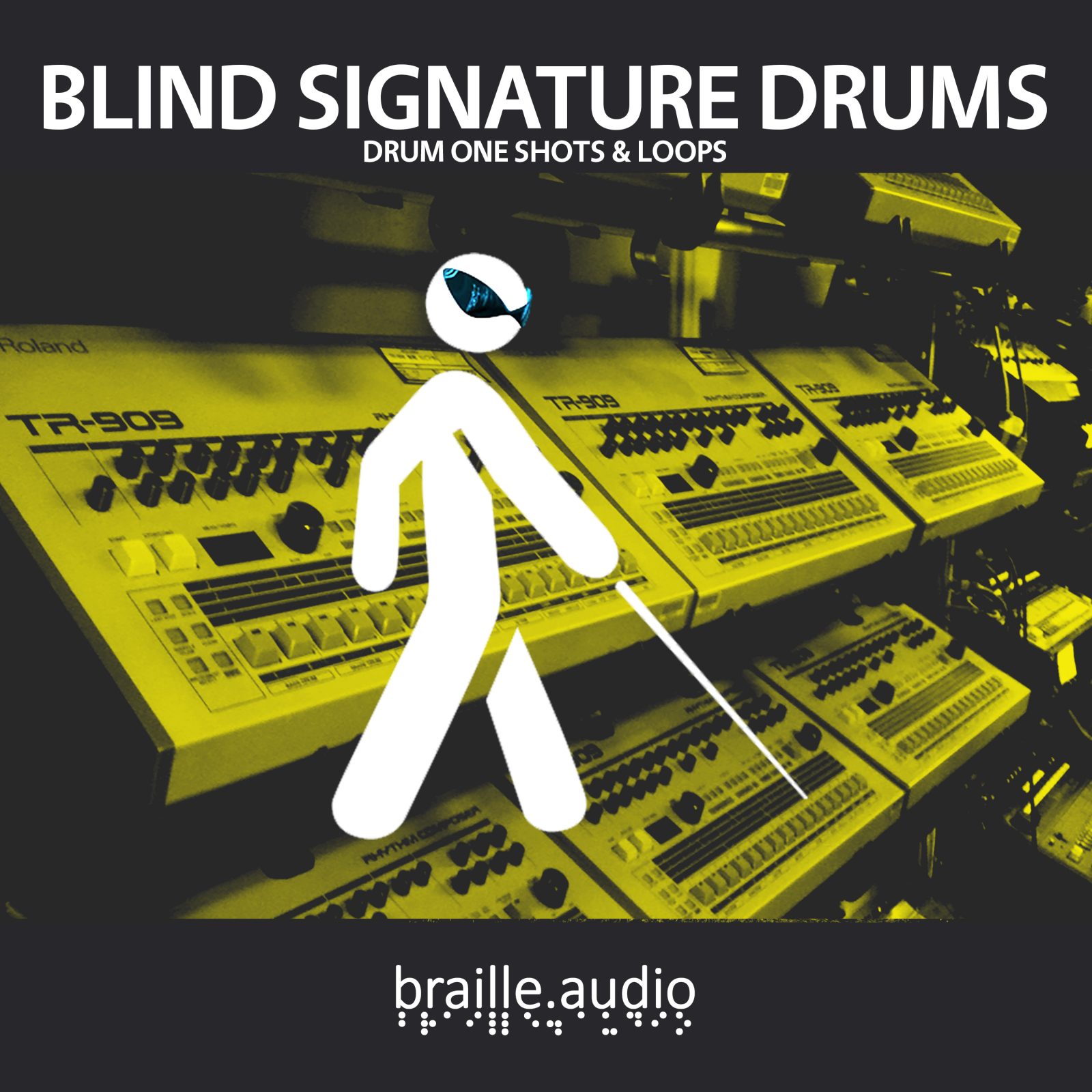 bLiNd's first official sample pack of his signature drums! Most made by him!!
The ones that weren't were recorded at a guitar center (acoustic drum kit (pearl) with a stereo handheld mic)
Luckily it's good to have friends at places like that…
Anyway, these are drum sounds I have been using since as early as 1999. Yes I have been making music that long. If any of you bandcamp followers on here are into making the music I make, then this is a must have. Check it out!
bLiNd's Drums One Shots
79 Kicks (Deep House, Electro House, Trance, Future Bass and Misc)
17 Claps (Layered and Single)
53 Cymbals (Processed Electronic and Acoustic Recorded Splashes, Crashes, Rides and Hats)
28 Closed Hihats (Electronic and Acoustic)
21 Open Hihats (Electronic and Acoustic)
34 Snares (Electronic and Acoustic)
14 Toms (Electronic and Acoustic)
22 Percussions (Electronic and Acoustic)
15 FX (Bonus of various videogame related and foley effects)
02 Bass Drops (Signature bLiNd Bass drops created in Stomper Freeware (Windows 95) I have used these things in almost every electronic track I have created in the past 15 years
bLiNd's Drum Loops
50 Trance Drum Loops (Split into categories of Kicks, Claps, Hihat, Percussion, and Rides)
13 Future Bass Loops (Various Full Drum Loops or Drum Top loops from 140-163bpm)
Your support goes towards more gear for more music of course 🙂
Details:
307mb (unzipped) 24 bit 44khz samples in WAV format
Genres covered
Trance
Electro House
Deep House
Future Bass
Loop Tempos between 138-163 bpm
---
---