bLiNd
---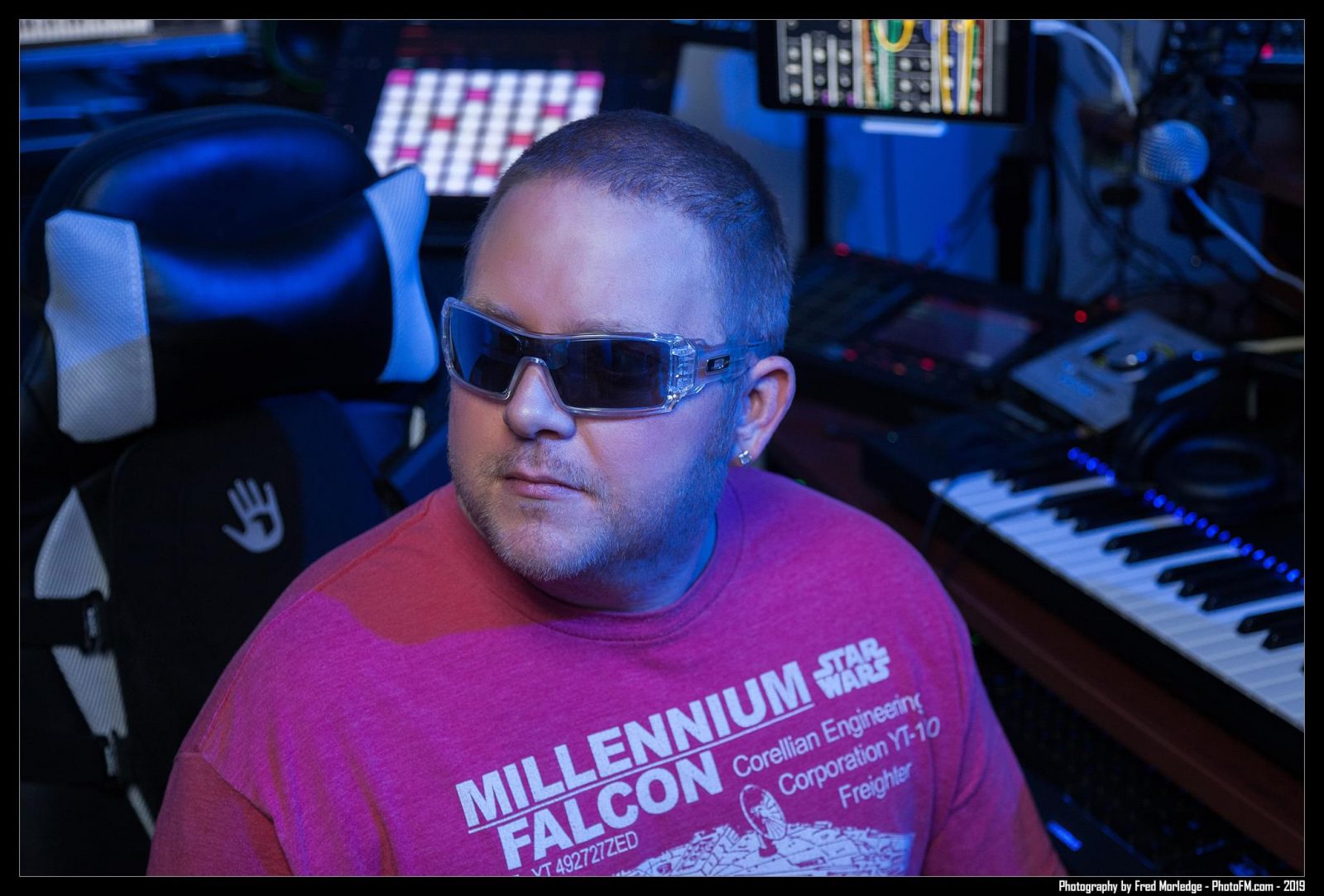 Biography
---
bLiNd has been producing dance music since 1998.  He gained early early internet fame from remixing videogame music into trance.
Since then he has produced dozens of original albums and several video game soundtracks.  He has also produced samples for Novation, Audentity, BPM Supreme, ADSR, and Impact Soundworks.  Since 2018 he has been building the Braille brand into an empire of electronic music and it's variants.  He has  a wide knowledge of genres and sub genres and can produce in any genre you give him to produce in.
Expect high quality if it comes out of bLiNd's DAW.
---